Thanks to Jim Foschia and Marlene Zuccaro their work on this event.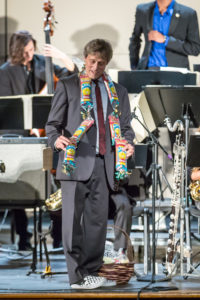 Thanks also to Jazz parents who helped so much especially Ken Brown, who shot all much of the video and film including the photos and videos below, the Clarkson family, Julie Schimmel, JoAnn Gilmore, Darcy Walters, Beverly Chang, the Curreris, Scott and Lori Wyler, Bruce Horwitz, the Matamoros family, the Howell family, Hila Keren, Nicole Amiel, Heidi AG, Elizabeth Gindroz, Dave Sakata, Dolores Carlaftes, and every one of you who has stepped up again and again and given so much help and support. Congrats to all graduating seniors and good luck on all your future musical and worldly adventures!
Watch parent Ken Brown's entire playlist here.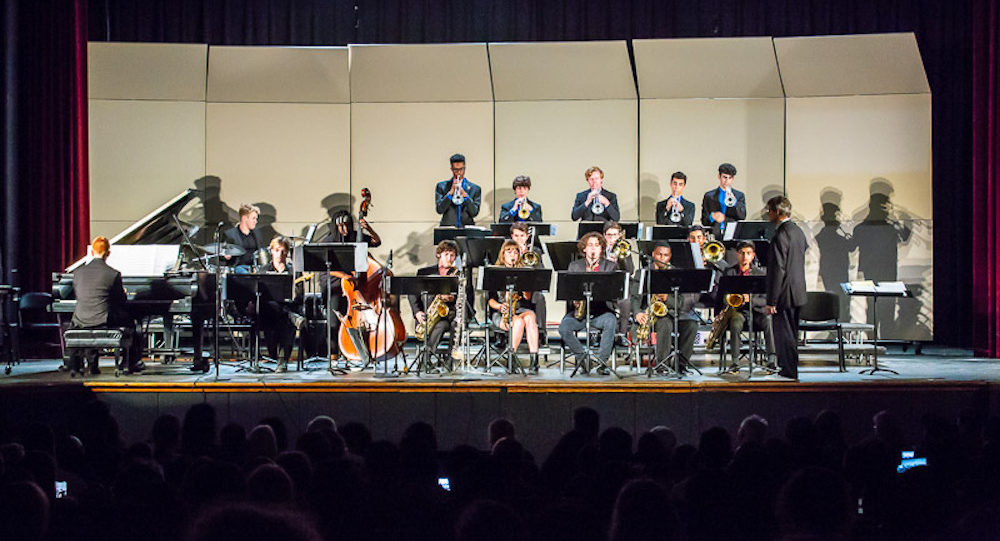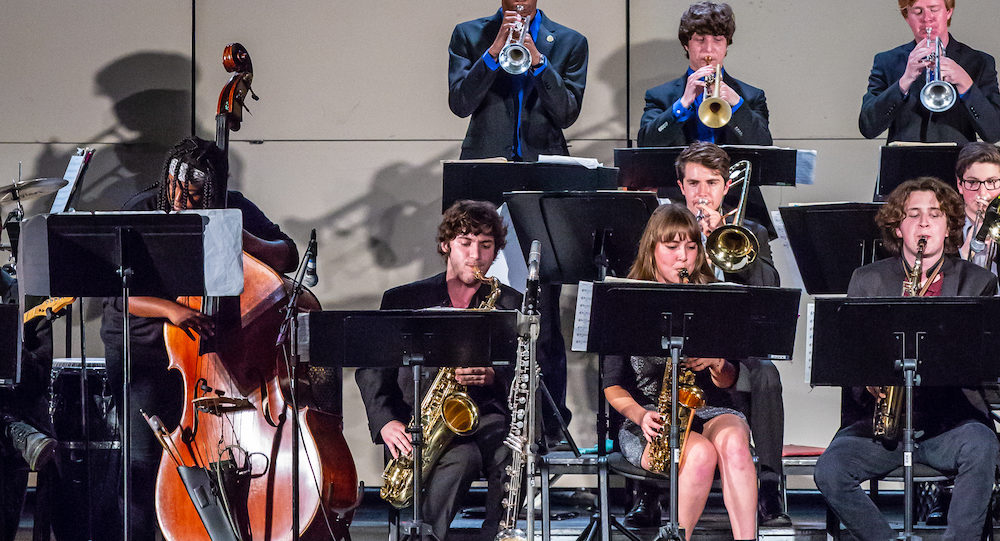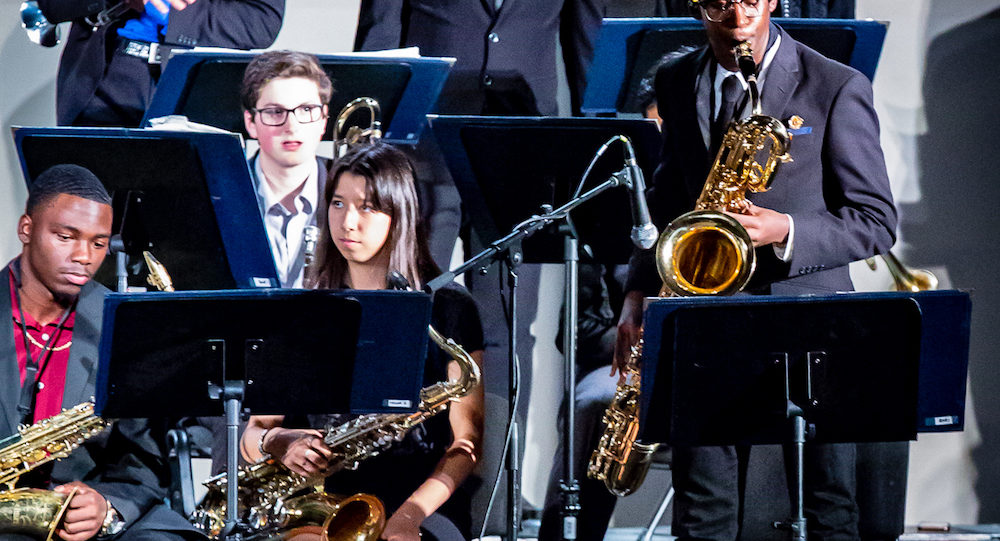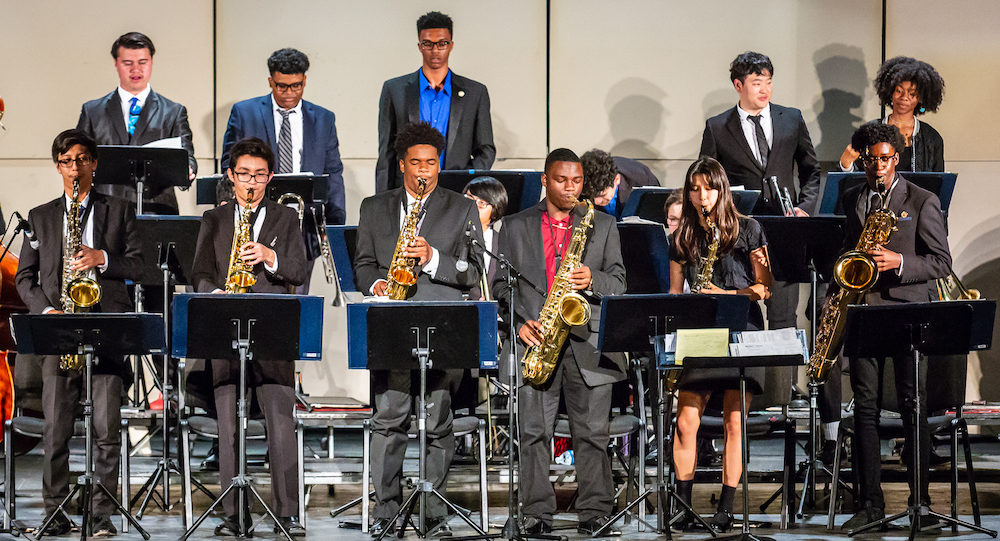 (Visited 674 times, 1 visits today)